Explore Oregon's wine country with

Mac Bike Rentals is your starting point for visiting McMinnville and Oregon's beautiful wine country by bike. We're the sister company to Tommy's Bicycle Shop and both focus on welcoming everyone to share in the childlike joy of bicycling.
We have everything you need to explore with friends and family, make new connections, and find new adventures. We want to make your visit enjoyable and memorable. Please reach out to us with any questions or check out the available bikes and dates below.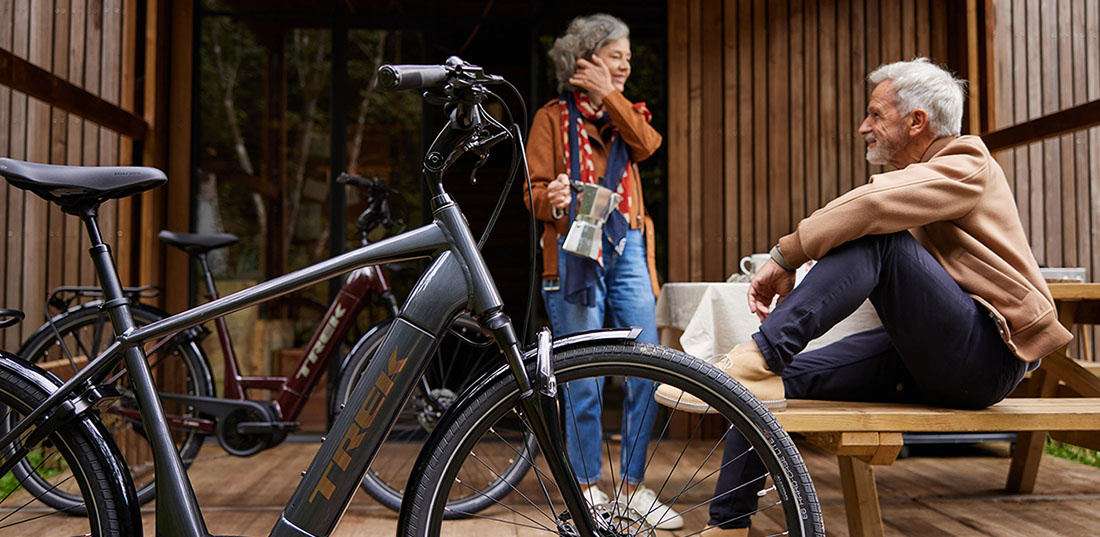 Location & Hours
Rentals are available with a reservation made 48 hrs in advance.
Starting after 10:00am - 6:00pm Tuesday - Sunday
We ask that you text us @ 503.472.2010
if you have questions or need to arrange an earlier or later pick up or drop off time. 
Once you've made a reservation, you'll receive an email with a link to complete your waiver.
Since we don't currently staff our rental location full time, we ask that you TEXT us @ 503.472.2010 thirty minutes prior to arriving on the day your rental period begins, and we will meet you at
Mac Bike Rentals, located at 824 SE 1st. St. McMinnville, OR 97128
Mac Bike Rentals is just a few blocks from Tommy's, our full-service bicycle shop located at 103 SE Baker St. McMinnville, OR 97128
Rental Requirements
We recommend that you book your reservation online at least one to two weeks in advance of your desired rental period. Online reservations must be made at least 12 hours prior to Rental Start Date so that we can process them in time.
That said, we welcome walk-ins if we have the inventory to get you out riding. Please call our shop to check for availability and to make a reservation if you are within 12 hours of your desired rental date: 503-472-2010
All reservations must be made by an adult at least 18 years of age. All riders must be at least 16 years of age. Minors (who must be at least 16) must have an adult parent or guardian make their reservations and be present to pick up the bikes at orientation.
Bikes can be picked up any time after 9 am on the first day of your rental and must be dropped off before 5 pm on the last day of your rental. If you drop off a bike outside of the foregoing times, you will be responsible for any damage to the bike or theft that may occur (in addition to any other liability). You also will be liable for rent through the next day.
When you pick up your bikes, all riders will be required to read and sign a release, waiver, assumption of risk, and indemnity agreement (the "Release"), including our Rules for Safe Road Cycling. Copies of the Release and the Rules for Safe Road Cycling are available on our website for your advance review. The adult rider whose name is on the reservation, or the parent or guardian for a minor rider, must have a valid ID and credit card present at the time of rental. Each rider, and the parent or guardian signing for a minor, must be present for a safety instruction orientation on the use of the rental equipment.
If you have an outstanding balance, your rental must be paid in full before leaving the shop. We will put a refundable security deposit hold on your credit card for the full MSRP of your rental equipment for the duration of your rental. If your bike isn't returned, or is returned damaged, we will assess it and charge you for the relevant costs from your security deposit, and charge your card for any additional fees or charges that may exceed your security deposit. The MSRP for each rental is available on our website.
If you plan to transport your eBikes on a vehicle, we require all eBikes to be transported on bike racks or tailgate pads. eBikes will not be checked out to customers who do not have a bike rack or tailgate pad to transport.