Bikes for Sale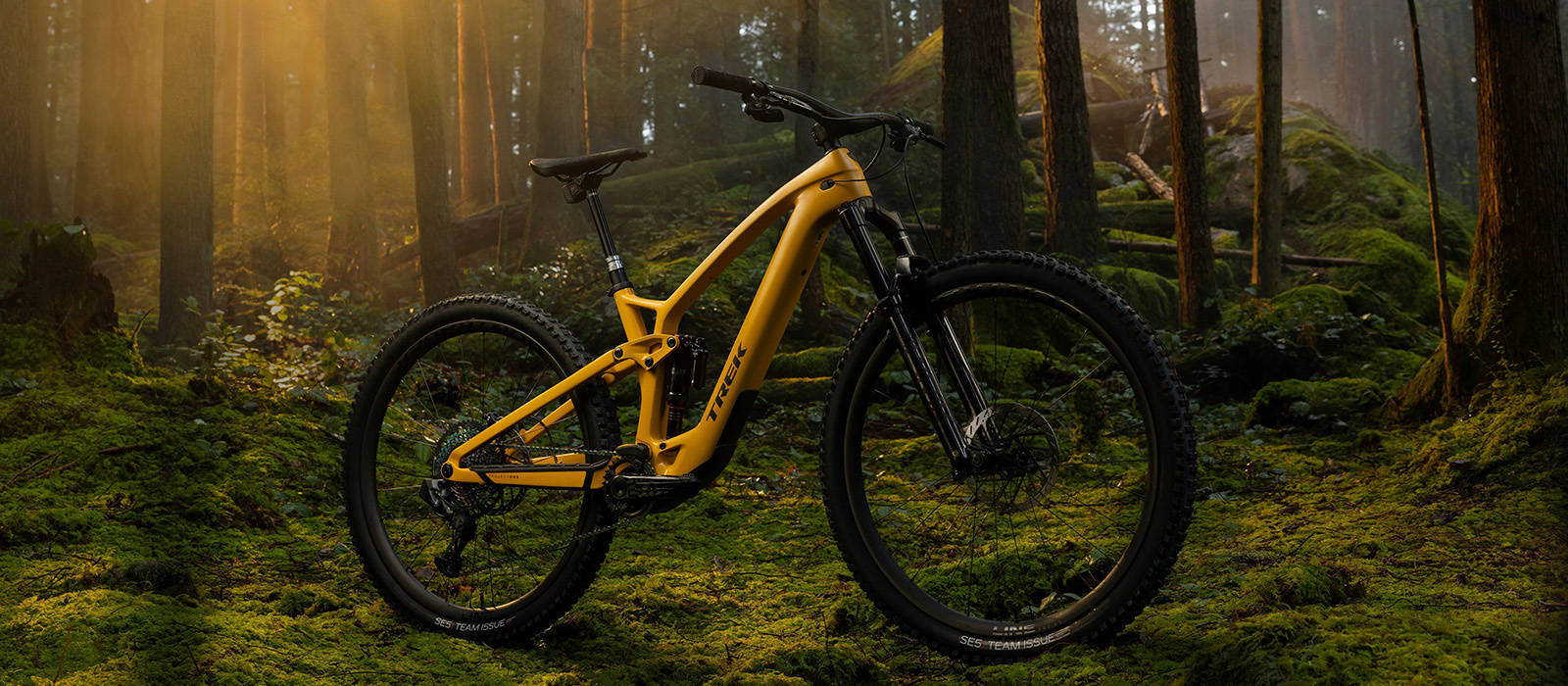 Tommy's Bicycle Shop has been selling quality bicycles for nearly 75 years. Our current lineup of bikes includes world-famous brands and the best quality in every segment of the market. Please come in and visit or call us at (503) 472-2010 to check availability.
Trek Bicycles
We're proud to be a Trek Gold Dealer with a huge selection of the Trek family of brands, from the endlessly entertaining electric bicycles by Trek and Electra, to highly functional entry-level commuters, light-as-air gravel bikes, pace-setting road bikes, rip-roaring mountain beasts, and best-in-class custom bikes. 
Pivot Cycles
We've also recently joined the Pivot Cycles family, representing the craftsmanship and community of outdoor adventures exploring the backcountry on a bike. Beloved for their mountain bikes, we also carry Pivot's exquisite gravel bikes and dirt jumpers. 
Fitbikeco.
If BMX is your game, we've got a sweet lineup of Fitbikeco. bikes, as well as helmets, grips, accessories and apparel. 
Pinarello
Want a bit of Italian flare? Check out our Pinarello road bikes and you will understand the meaning of la dolce vita. 
Visit our shop
Whatever your needs, we hope to fulfill them. Our team is knowledgeable, skilled, humble, and happy to help you out. Please stop by the shop to see what's new and to engage with us so we can set you up with your perfect ride.